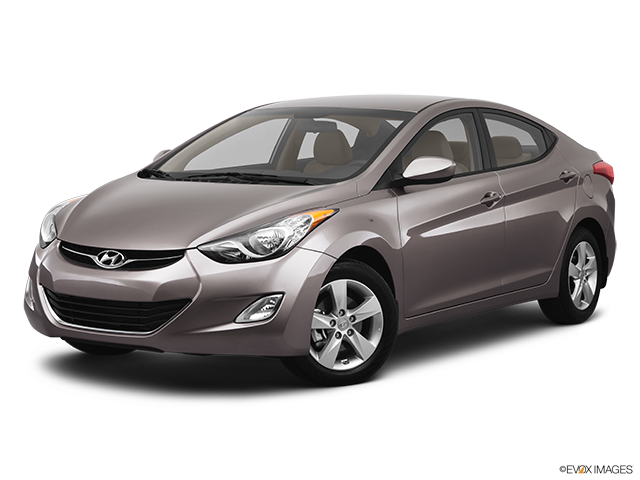 Services Performed
BG INTAKE CLEANING KIT/INSTALL FLUSH EQUIPMENT/FLUSH INTAKE SYSTEM/VALVES/O2 SENSORS/THROTTLE BODY/MAF SENSOR AND CONVERTER(S)
REPLACE 3RD BRAKE LIGHT AND BOTH OUTER BRAKE LIGHT BULBS
SCAN COMPUTER AND RECORD CODES IN SYSTEM. CHECK FOR MANUFACTURE SERVICE BULLETINS, CHECK COMPONENT FOR PROPER FUNCTION, CHECK COMPUTER DERIVED VALUES, AND PERFORM ANY VEHICLE SYSTEM SELF CHECKS RELATED TO FAULT CODES. P0301 CYLINDER NUMBER 1 MISFIRE B2523 TURN SIGNAL LEFT REAR SHORT B2521 RR TURN SIGNAL CIRCUIT OPEN B2519 LR TURN SIGNAL CIRCUIT OPEN SWAPPED IGNITION COIL FROM CYLINDER 1 AND 2 AND ROAD TESTED MULTIPLE TIMES WITHOUT REPEAT OF MISFIRE ISSUE. TECHNICIAN ONLY NOTED MISFIRE AS A COLD IDLE. INSPECTED TUNE UP COMPONENTS, SPARK PLUGS LOOK GOOD CLEAN PORCELAIN, NO OIL FOULING ON PLUGS, THEY LOOK AS IF THEY HAVE BEN REPLACED ALREADY. RECOMMEND START WITH GDI INTAKE SERVICE DUE TO HABITUAL CARBON BUILD UP ON THE VALVES DUE TO BEING DIRECT INJECTION. START WITH FUEL SYSTEM SERVICE BEFORE CONDEMNING COMPONENTS.
ALVIN S. gave our service a 5 star review on 1/3/2020